We aim to provide the best value technology repair service in Whangarei, Currently working from home to keep costs down, so i can pass savings to my customers. Being honest and reliable is our key focus.
Honesty and Integrity.

Cost effective solutions.

Fast and efficient service.

Clear communication.

Setting high standards.
Microsoft Windows - 16 years
Linux - 12 years
Web servers - 8 years
Linux server admin - 6 years
Our main focus at Tech Repairs is Personal computers, whether is Software problems Hardware problems or anything to do the computers we can help you. We also Configure , set up , install , fix , diagnose all sorts of tech equipment.
Excellent job. Thank you very much. These guys fixed my laptop and now it is working like brand new. Very competitive price also and prompt service. Highly recommended.
Our go to guy when ever we have any problems with our computer, gets the job done, highly recommended.
Mike was extremely helpful, he told me exactly what i needed with a good price and got the job done very quickly. I would recommend Tech Repairs to anyone having computer issues.
New AMD Ryzen/Radeon System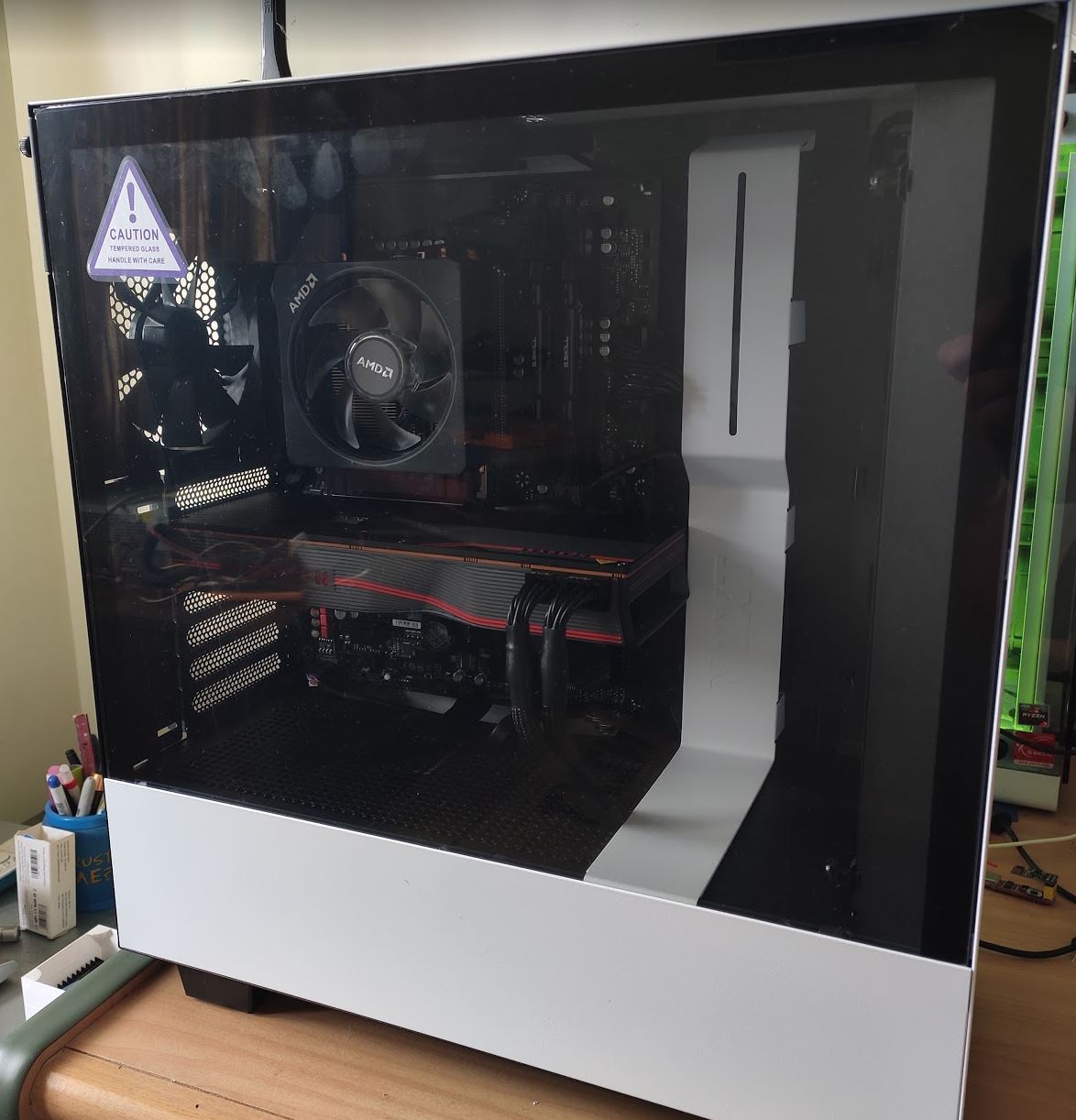 Assembled